GBS offers to the market a wide range of ready clinically tested formulas and packagins through its 3 factories located in Barcelona, Alicante and Mexico. Currently, all 3 factories produce more than 100 million units per year. Furthermore, the company offers the possibility to customize formulas according to our customer needs and requirements. Our clients put the limits and us the technology and experience.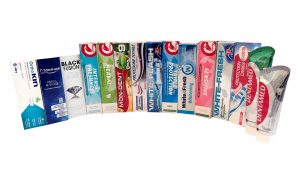 Toothpaste
It is undoubtedly true that toothpastes are the main players amongst oral care products. In this regard, Grupo Boniquet Sparchim offers to the market a wide assortment of this type of product from different points of view: organoleptically, phisically and functionally.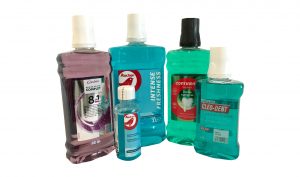 Mouthwashes
Mouthwashes have become the product with the highest growth rate within the oral care field. GBS is strongly investing its resources on this type of product for offering a larger assortment, production capacity and portfolio of formulas within the mouthwash field.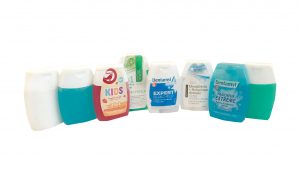 Gels 2 in 1
For many years, the use of gels 2 in 1 as a solution to integrate the benefits of toothpaste and mouthwash in one single product has become a market segment very well appreciated by a high number of end consumers.