GELS 2 IN 1
For many years, the use of gels 2 in 1 as a solution to integrate the benefits of toothpaste and mouthwash in one single product has become a market segment very well appreciated by a high number of end consumers. GBS also focused its efforts to offer this type of products in order to satisfy any consumer need.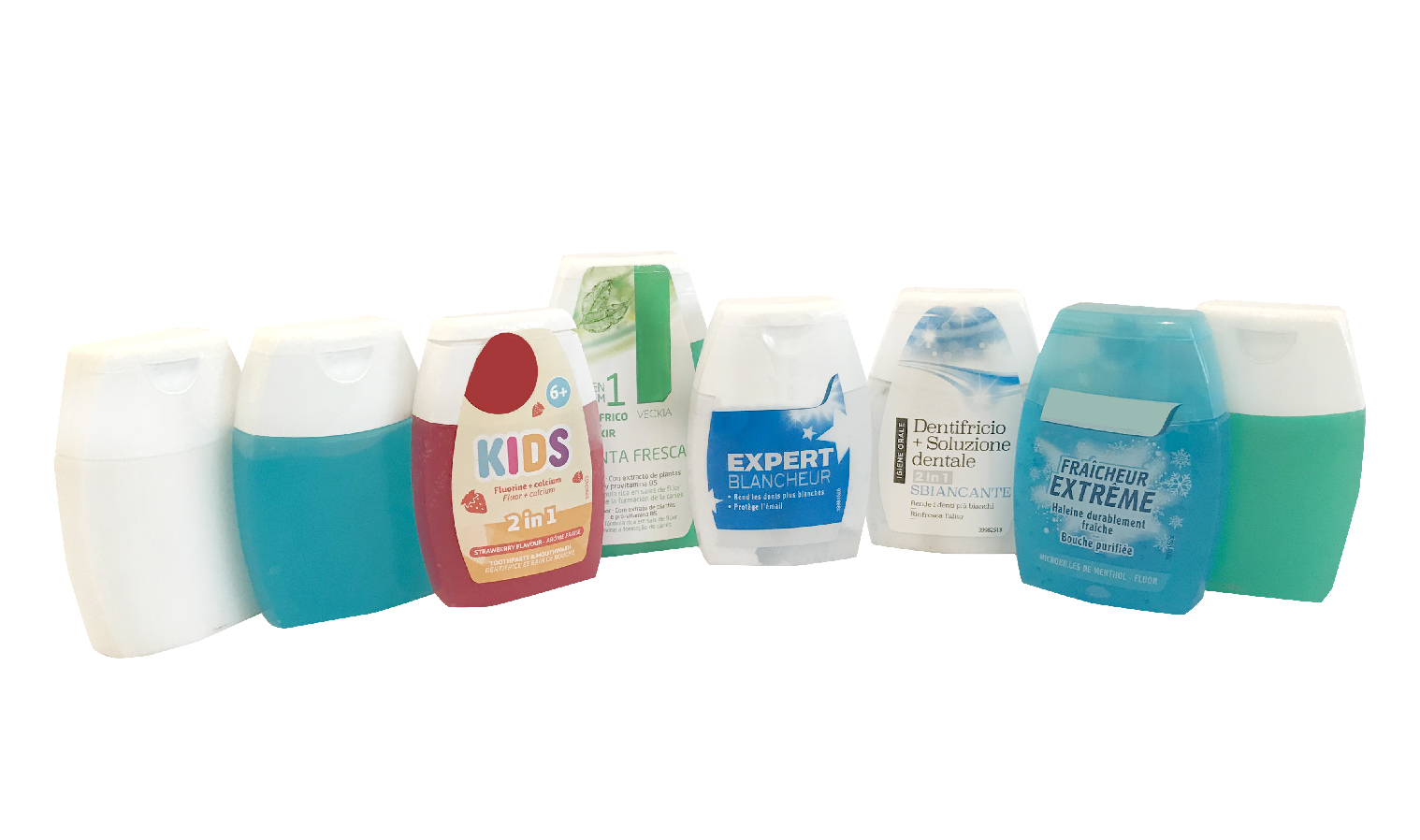 WHITENING
Tooth whitening is one of the most important and highly demanding segments amongst the end consumers. Check our wide portfolio of formulas.
FRESH MINT
The classic segment with the highest market presence. We have a wide assortment of formulas and presentations,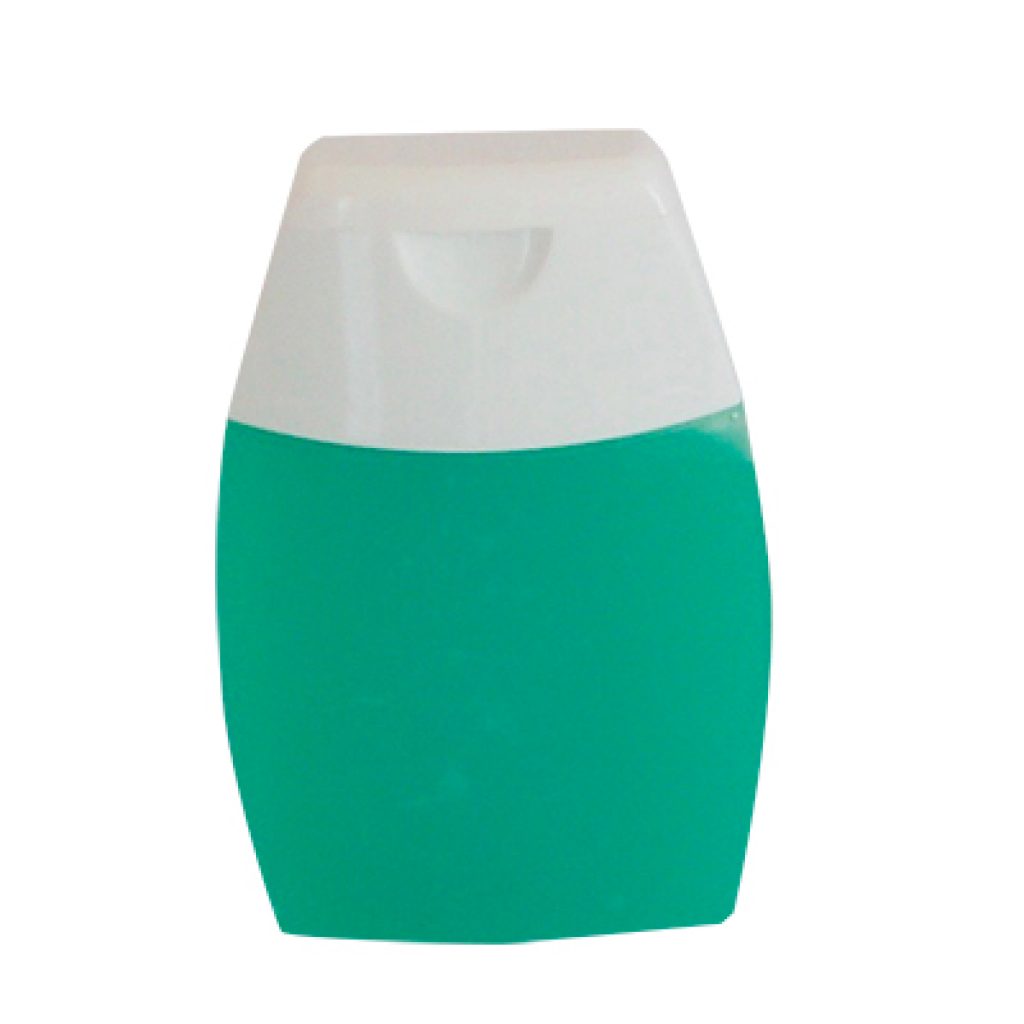 MENTOL
The need to have a fresh and nice breath is something essencial for consumers. GBS has an assortment of formulas to guarantee a longlasting freshness in mouth.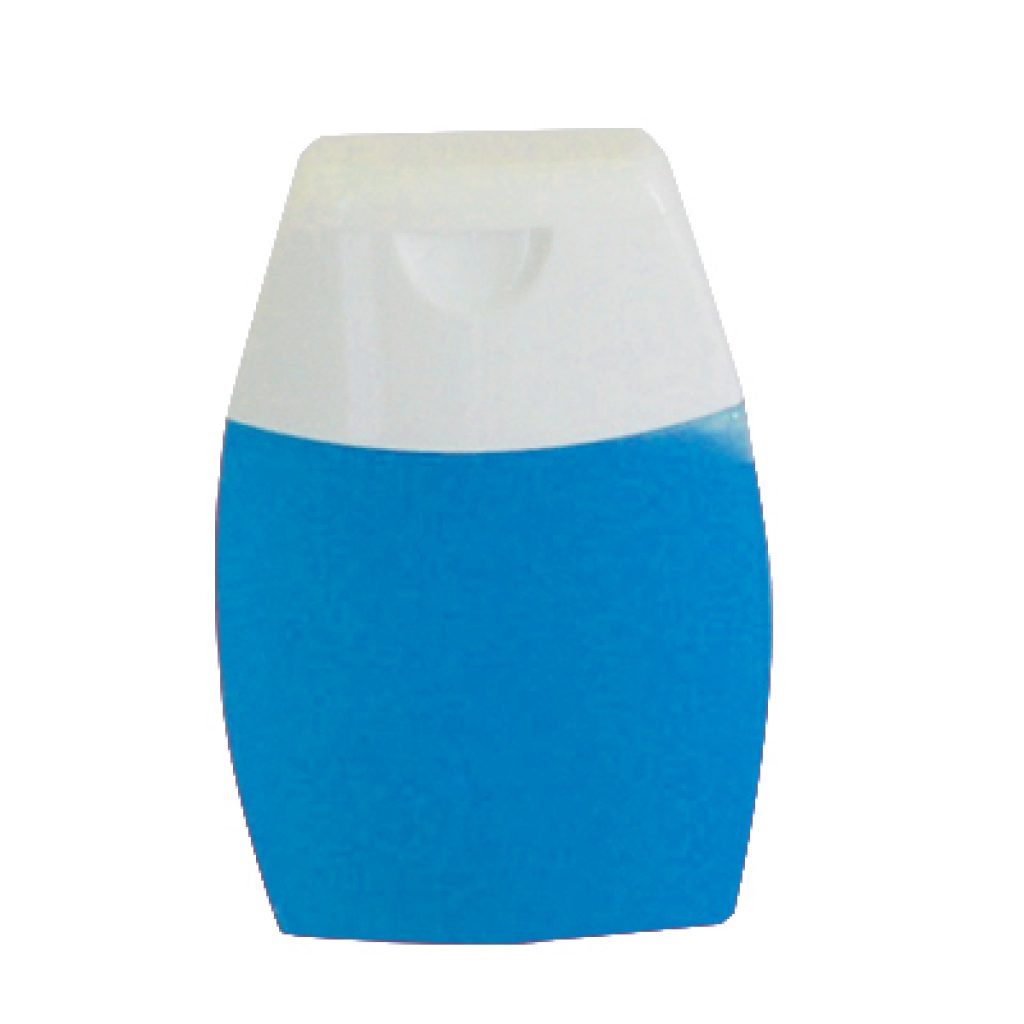 KIDS / JUNIOR
One of the market segments which has had a higher growth in the last few years. All types of flavors, colors and packaging available.