TOILETRIES AND BODY CARE
At Lab. Sparchim we are specialist to develop product ranges which face a higher market growth within the toiletries and body care categories. Check our products by clicking here:
COSMETIC WIPES
Cosmetic wipes are also one the main market categories. From make up removing till deo wipes presented in many different formats.
MOIST TOILET TISSUE
One of the market segments facing a big debate within the society. In this regard, Lab. Sparchim has been able to offer a wide offer of sustainable and environmentally friendly products like WC flushable and biodegradable wet wipes.
INTIMATE CARE
Intimate care is also an important category in body care market. Lab. Sparchim offers a wide rango of products like wet wipes and gels.
FRESH WIPES
One of the most mature market segments. Refreshing wipes are always a convenient solution between consumers. We offer a wide assortment of formulas and presentations.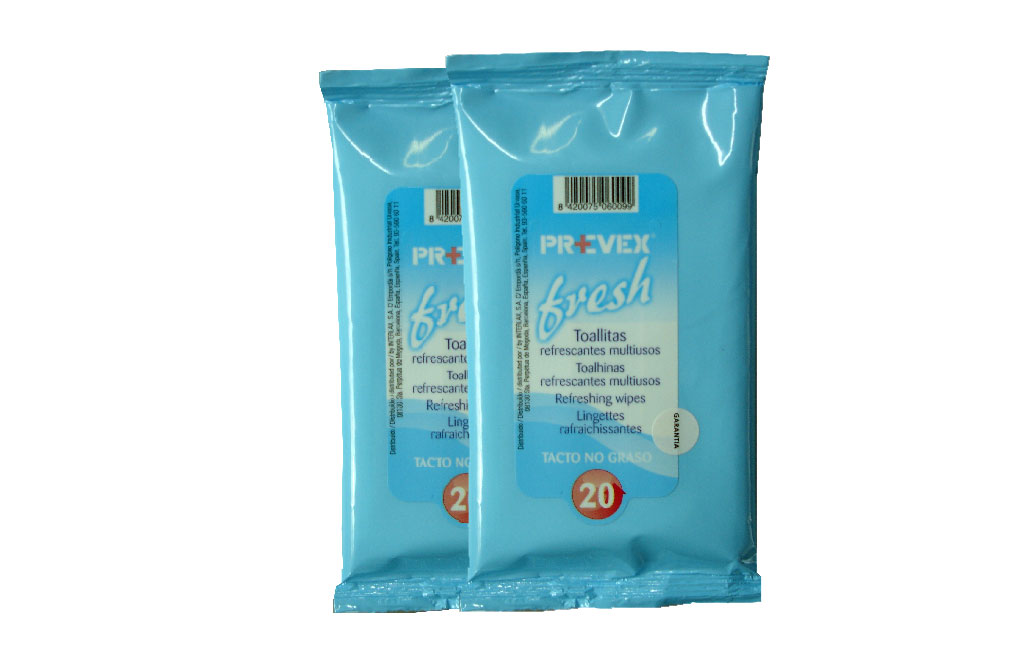 FOOT & HANDS CARE
Developing foot and hand care products has also been an objective for Lab. Sparchim. Currently, we offer a wide portfolio of formulas in line with the market leaders. We have a wide range of formats in tube to cover any demand from our clients.
MUM TO BE
Creams for stretch-marks, breast firming or tired legs are some examples of our assortment. All formulas are clinically tested in pregnant women. Please check our products.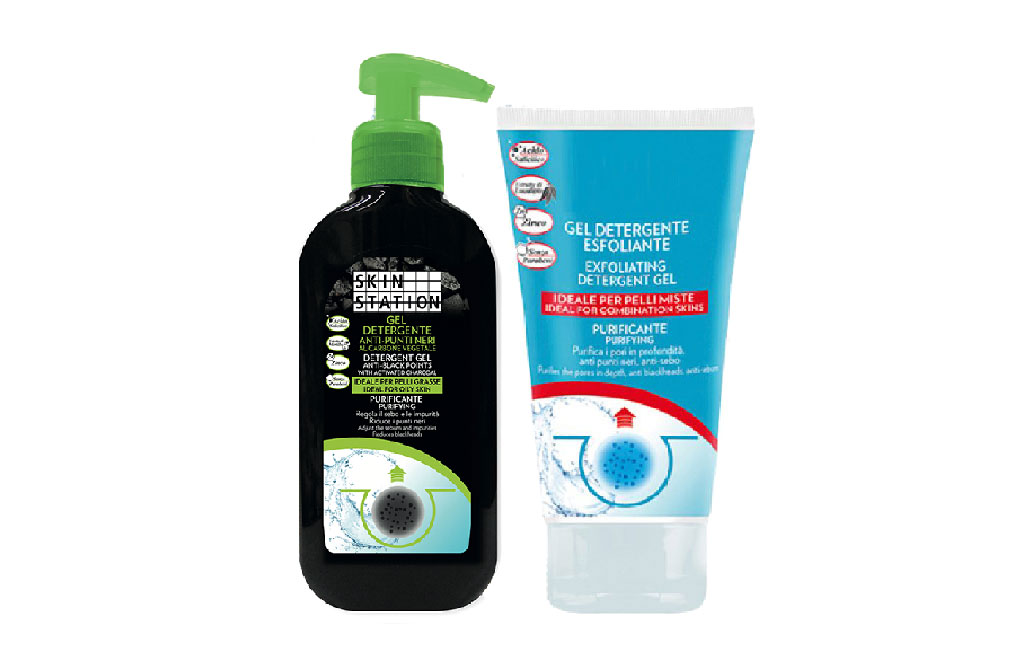 FACE CARE
One of the most recent launchings covering a wide range of formulas anti-acne and black spots. Check our wide range of products including formulas with activated charcoal.
BODY MIST
Check our range of scented body sprays which contain actives to refresh and soften your skin.